Customized Direct Mail Marketing and Full-Service Printing in Bryan/College Station, TX
Admail is a full-service print marketing and direct mail marketing company located Bryan/College Station, providing unmatched flexibility to do as much or as little as you need. With over 100 years of combined experience, we know what works.
Services
Admail provides a variety of services to ensure your marketing campaign is a success; including direct mail marketing, graphic design and full-service printing.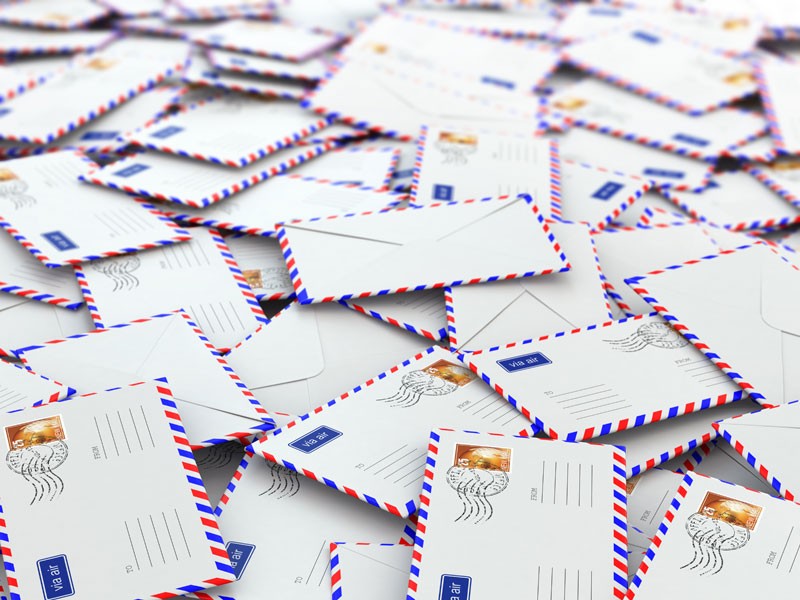 Direct Mail Marketing
Our direct mail marketing services include everything you need to market your business. We can do everything from printing to postage and data management to delivery. In addition, we have fast turnaround times to ensure your items are printed and mailed exactly when you need them and to who you need them to.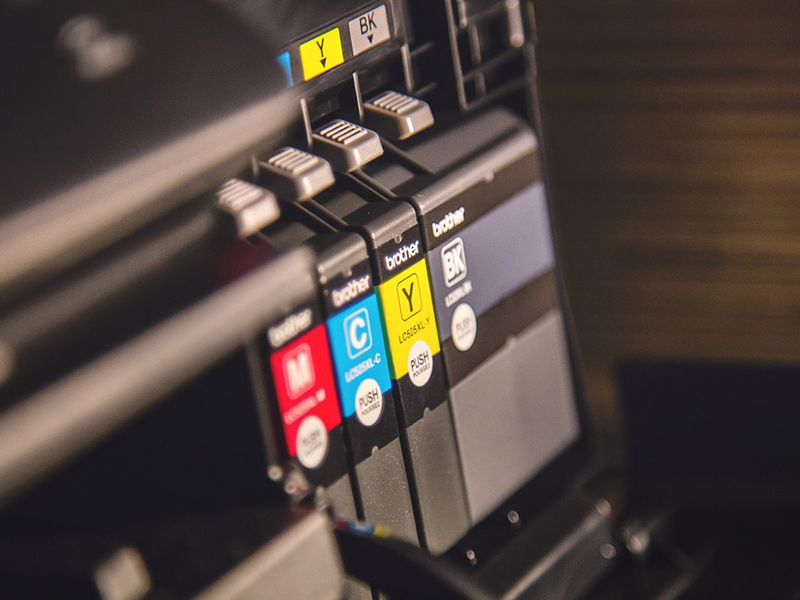 Full-Service Printing
All of our products are printed on a high-quality stock, setting you apart from the competition. Print your design or have us design and print for you. Learn more about our full-service printing services with the link below.

Industries
Having the perfect marketing material customized to your industry is crucial for success. We have provided mailing and printing marketing services to a variety of industries—everything from Collegiate to Political.
Click on your industry below to learn more on how our services can benefit you!
Testimonials
Jason Fort
Senior VP of Operations at Asset Campus Housing
Admail has always been my go to vendor for all things relating to direct and email marketing. Garrett and Tim provide amazing customer service and their results are second to none. Admail will always be my first choice because they never miss a deadline and their results are rock solid.
Heather Bush
Director, Marketing & Public Relations at CHI St. Joseph
I have worked with Ad Mail for several years and they consistently deliver great service in a timely manner. When I give them a project, I am confident that it will be done to my expectations. Their team is knowledgeable about their industry and up-to-date on the rules and regulations, taking that off of my shoulders. They're a great partner to work with.
Seth Dingas
Assistant Vice President BSA/AML Manager at Spirit of Texas Bank
Over the past few years we have partnered with Admail on various projects. Their willingness to go above and beyond, providing tailored solutions for their clients is one of the many reasons we continue to call on Admail. We know that when we need a job done quickly and correctly, we can count on Admail.
Jeb Blair
Owner/Mgr. at J&B Propane
J&B Propane, a local, family-owned propane business in the Brazos Valley, highly recommend Admail for direct mail and print services. Admail helped J&B Propane design and develop several direct mail projects. The quality of work was exceptional! The final product was meticulously designed and met all of our expectations. Too, a big plus is their willingness to handle special projects. Garret Lee and Tim White are a pleasure to work along and each were professional, extremely courteous and embraced the concept of teamwork. It was an absolute pleasure working with Admail!